Authentic Case Study Help from Tutors
Posted in Homework Guidance Help and tagged as case study help by experts, case study assignment help, importance of case study, case study help tips
Benefits of writing authentic Case Study assignments from tutors:
Before writing a case study assignment let us now discuss what a case study actually is and how is it beneficial.
Case studies are one of the most challenging, and the toughest academic studies students have to go through. If you are a student, you will be assigned several case studies to finish at the proper time. The problem is not only about writing an impressive case study but at the same time, it should be free from every error and mistake as well as plagiarism. But, the real problem is to find a good college case study assignment help on the internet. College students are often researching here and there to find a trusted platform that can provide valuable help to them that will be beneficial. With so many companies running online, it becomes pretty impossible to trust everyone. You can trust Dream Assignment.
So it is very important for the students to take help from a trusted individual regarding assignments help. For that, our teachers and tutors are really helpful that assist us with good professional help for our assigned task to be done in the assigned time. You can check Case Study Assignment Help
What Is a Case Study In College?
A case study is in-depth research of any community, personal, group of people, or company. The following points state the general purpose of writing a case study:
❶Showcase a person, situation, or a set of people.
❷Highlight the core problems of the issue.
❸Getting to know the main points using the interconnected ideas
❹Coming up with a course of action for that individual case
❺Discovering the most suitable solutions.
What are the problems that are faced by students for writing case study?
The common issues faced by the students while writing their case studies are:
● Lack of interest which leads to limited research. Little research does not make a good case study report
●Researcher feelings being subjected to biases.
●Students face difficulty in replicating.
●The case study takes a huge amount of time.
●Expensive online assistance help.
●Lack of resources due to higher data volume.
Let us see how writing assignments with the help of tutors are beneficiary to the students:
Timely Submissions:
As the tutors are there to help us, so it is really beneficial that and also less time consuming for the students to complete their assigned task on time, within the targeted deadline perfectly.
Credibility:
Authenticity is everything when it comes to academic content. The help of tutors it does not hinder this aspect. None of the case studies are plagiarized or duplicated. And done to perfection.
Better knowledge of context:
The tutors are experts, so it is very easy for them to write things perfectly, as they have better knowledge about the case studies.
Let us discuss ways to write a case study solution: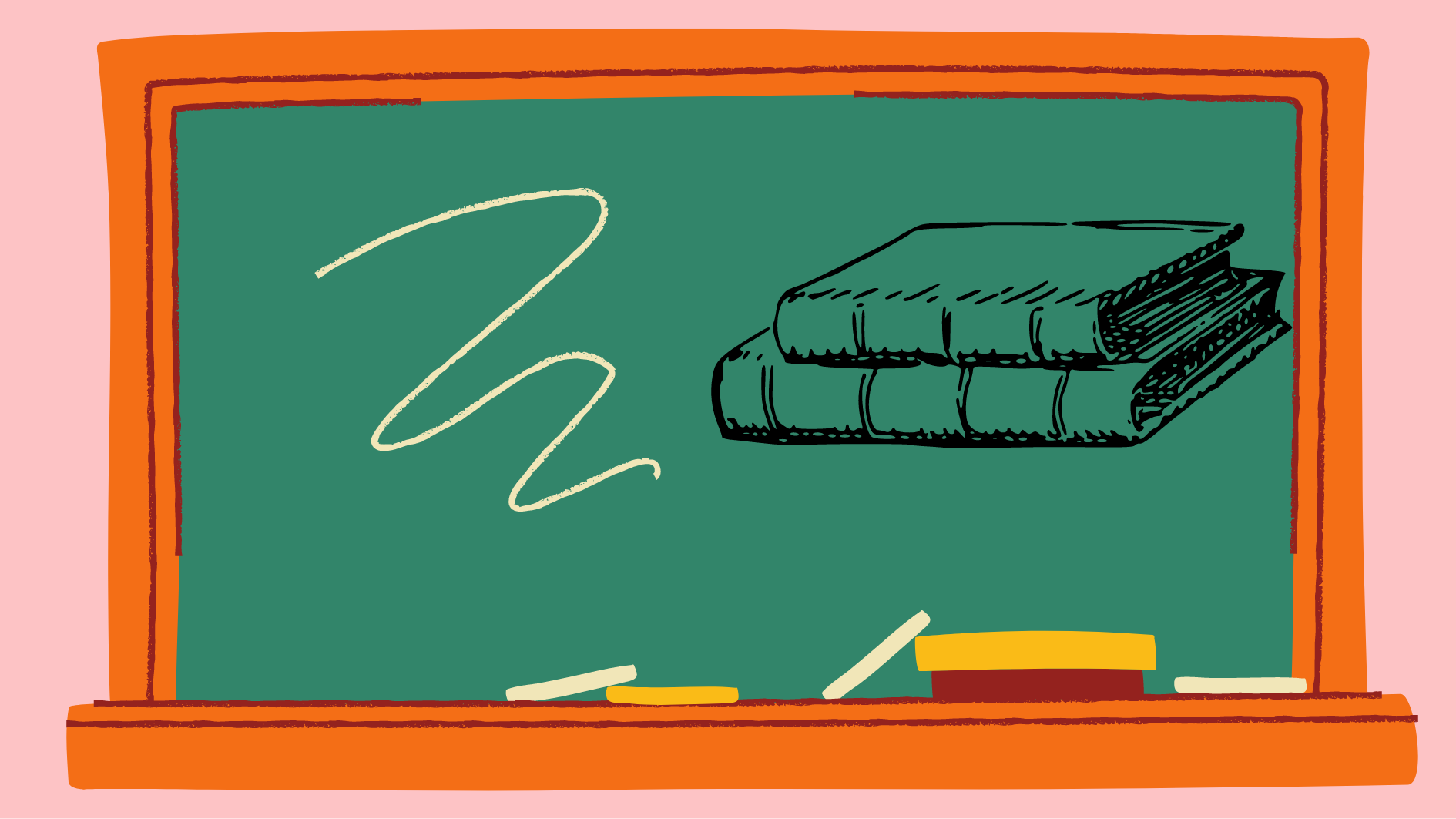 ●#1:Analysis: A matter should be read carefully and important points should be highlighted. For instance, you could begin by answering questions such as: how did the company begin a business? And what difference do the company's products make in the life of their consumers? By asking such specific questions, you can analyze the case with more and more clarity about what are the challenges faced by the company.
●#2:Expected Result: Every matter will lead you to numerous results depending on the research and research path chosen by you. Case studies work like research catalysts that help you to research a single or numerous points of view about a product or service.
●#3:Challenges: Every study matter is about solving a particular set of challenges that a company might be facing. The objective of the case study assignment is to lead the student towards a possible solution.
In the end I would like to conclude that, a case study takes a lot of hard work for writing and analyze at the same time. So it is always a good idea to get the work done by professionals for getting the best results.